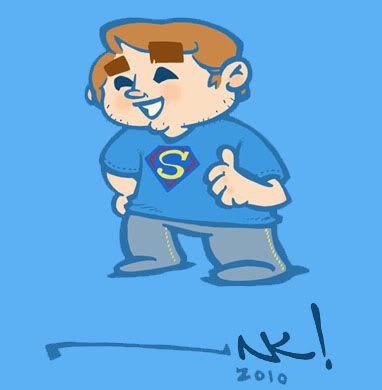 self portrait of the artist with a miniature horse's back half emerging from the forehead.
yep. i'm having one of those weeks.
you know the ones, lots of work, lots of stress, less time then you need.
it's the sort of week that makes you feel like you have the back half of a horse sticking out of your fore head, am i right?
...
no.
maybe it's just me then.
sub note!
that's the first horse anus i've ever drawn.
i'll try not to make it a habit.