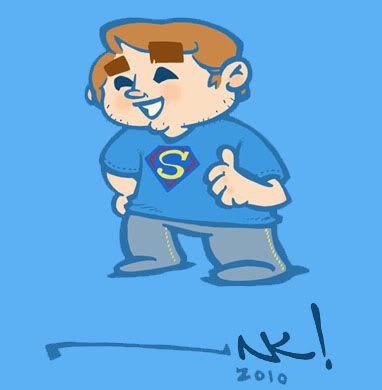 style is the monster that gives with one hand and beats you raw with the other.
i need to find the right style for a collaboration, so i whipped these up to help guide me in the right direction.
i thought it was interesting as a bit in and of itself.
anyone want to vote for a favorite?